Wealden Green Party
For Strong, Connected Communities
New date: Gardening for the Planet event - 26th March 2022
We are delighted to announce the date of our postponed Gardening for the Planet event - 26th March 2022. Join us in Uckfield for an afternoon of learning, culture and engagement with the natural world - a chance for Wealden residents to discover and share practical steps we can all take to protect biodiversity in our own gardens and in local green spaces. Our speakers include:
Prof. Dave Goulson of Sussex University
Author of Silent Earth: Averting the insect apocalypse and The Garden Jungle: Gardening to save the Planet
Tom Forward
Ecologist & Wildlife Guide for Ashdown Forest and Knepp Wildland will talk on the potential of wildlife corridors
Keith Obbard
Green Party District Councillor for Withyham and a member of the High Weald Bee Keepers' Association
Break-out sessions:
No-dig gardening
Creating wildflower verges
Creating wildlife ponds
Better composting
Caring for woodland
Benefits of dead-hedging
The event is free, please register to guarantee your place.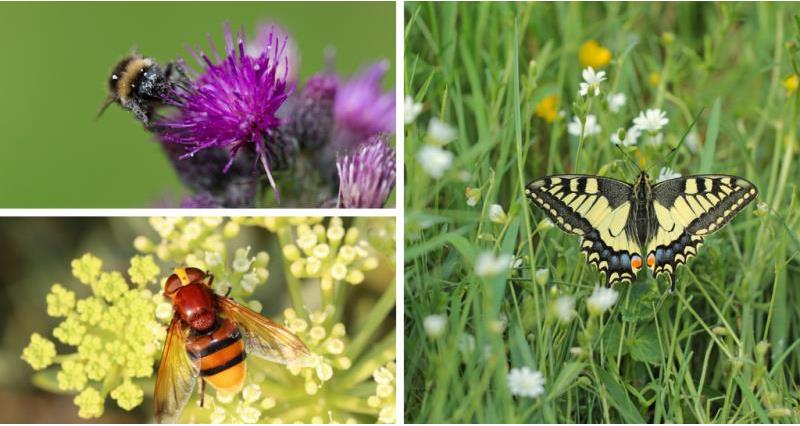 Our Priorities For Wealden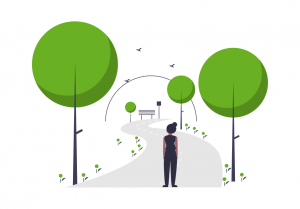 Protecting Wealden's natural environment
Wealden's forests, rivers, coast and farmland are its crown jewels and we must act as good custodians to look after it for now and for future generations.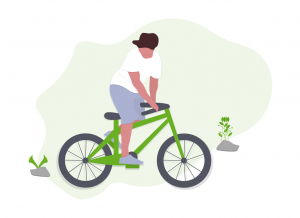 Sustainable transport and safer roads
Develop an integrated approach to road planning, public transport and active travel that encourages people to exercise and reduces the impact of cars and other road traffic.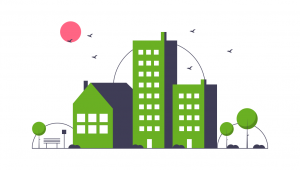 Joined-up planning and housing policies
Need not greed: Wealden faces a crisis of affordability, not a shortage of housing, we can protect Wealden's countryside and communities while providing equitable housing.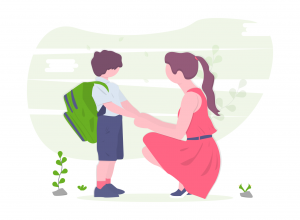 Building a sustainable 'wellbeing economy'
We can't carry on with "business as usual". It's time to stop focusing on unsustainable endless growth, and instead prioritise wellbeing, jobs, and reducing carbon emissions & resource use.
All the hard work from the Wealden Green Party team paid off and Hartfield ward has turned Green. Rachel Millward, a local resident and environmental campaigner, will now join Cllr. […]
If you'd like to find out more, offer support, or ask for our help we'd love to know.