Wealden Green Party
For Strong, Connected Communities
Our Priorities For Wealden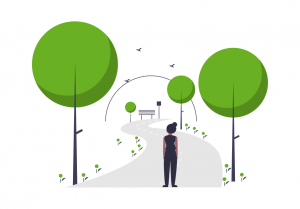 Protecting Wealden's natural environment
Wealden's forests, rivers, coast and farmland are its crown jewels and we must act as good custodians to look after it for now and for future generations.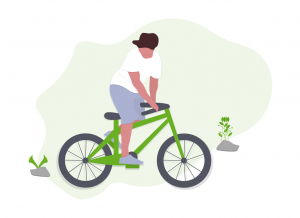 Sustainable transport and safer roads
Develop an integrated approach to road planning, public transport and active travel that encourages people to exercise and reduces the impact of cars and other road traffic.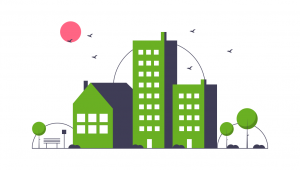 Joined-up planning and housing policies
Need not greed: Wealden faces a crisis of affordability, not a shortage of housing, we can protect Wealden's countryside and communities while providing equitable housing.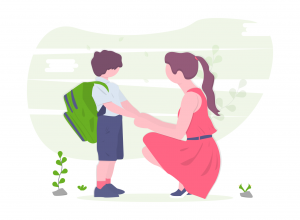 Building a sustainable 'wellbeing economy'
We can't carry on with "business as usual". It's time to stop focusing on unsustainable endless growth, and instead prioritise wellbeing, jobs, and reducing carbon emissions & resource use.
May 2021 elections see Greens surge across Sussex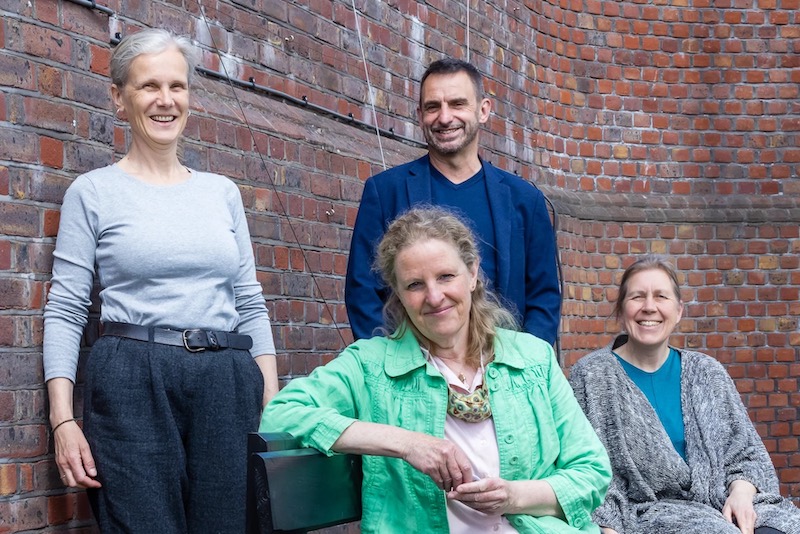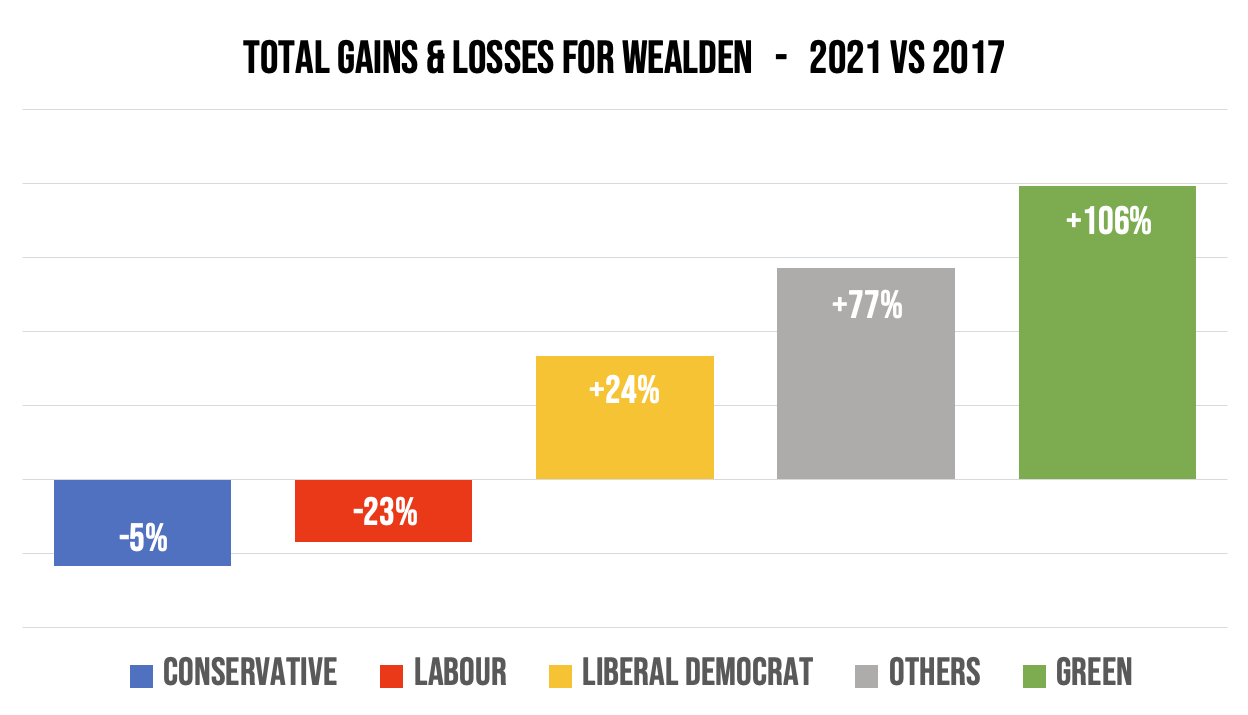 The May 2021 local elections saw the Green Party win seats for the first time ever on East Sussex County Council. Four Green Party County Councillors have now taken up their roles across Sussex.
Among them was Wealden's own Georgia Taylor, who will represent the Forest Row and Groombridge Division. Georgia won with 2,325 votes, a 58% share of the votes. Turnout was markedly up on 2017, which is a tribute to a great campaign and a lot of legwork by a team of volunteers.
Our candidate in neighbouring Wealden East, Cornelie Usborne, ran an incredible campaign coming in as close runner up with 43% of the votes. She turned what is normally a comfortable Conservative area into a nail-bitingly close call, achieving a massive 582% increase in green votes compared to the
last elections in 2017.
The Green Party Councillors on East Sussex County Council are:
Georgia Taylor of Forest Row and Groombridge Division
Wendy Maples of Lewes Division
Johnny Denis of Ringmer and Lewes Bridge Division
Julia Hilton of Hastings, Old Hastings and Tressell Division
Last month, councillors Patricia Patterson-Vanegas and Keith Obbard of Forest Row and Withyham respectively put forward a motion for the Wealden County Council to support the Climate and Ecological Emergency bill. You can watch the inspiring speech by Patricia here as she and Keith hold the Conservative majority council to account over their climate record. […]
If you'd like to find out more, offer support, or ask for our help we'd love to know.