2021 Local Elections - The Results
Georgia Wins in Forest Row & Groombridge! 🎉
Wealden Green Party take a moment to celebrate Georgia Taylor's successful campaign running for councillor for Forest Row & Groombridge!
She won with 2325 votes, making up 58% of the votes - 649 more than the competing Conservative candidate. Despite the Tory's gaining an extra 200 votes compared to the 2017 elections, green's managed to gain a huge 1000.
This significant victory marks a huge moment as green party candidates across both the district & country achieved record numbers.
Georgia now looks forward to getting to work as a vital independent voice on a Conservative majority council, ensuring your voice is heard and the environment is not sidelined.
You can see Georgia's full profile here.
A Close Call For Cornelie 💚
Running in the Conservative-dominant area of Wealden East, Cornelie ran an incredible campaign coming in as close runner up with 43% of the votes.
She turned what is normally a comfortable Conservative area into a nail-bitingly close call, acheiving a massive 582% increase in green votes compared to the last elections in 2017.
Her hard work and reward is representative of the Wealden District in general where we have seen a 106% increase in green votes across the district compared to the last elections - there is no question that Wealden is turning greener!
A Big Year For Wealden Green Party 👏
Wealden Green Party would like to thank all of our wonderful candidates and the teams supporting them who stood for the environment, better social standards, safer streets and strong action on our climate among many other key issues.
We're proud to have seen a great surge in green interest across the district, with over a 100% increase in green votes compared to the last elections in 2017, all while the two main parties both saw overall loses.
Now we turn to look at how we can reflect and move forward, building upon our successes and preparing for the future. We hope to warmly welcome new members to our local Green Party.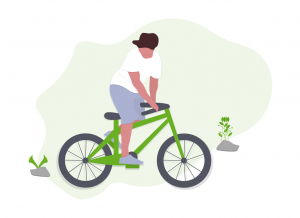 1. Greener & Safer Transport
Safer streets and rural roads for children, walkers, cyclists, horse riders and car users while supporting greener solutions for travel.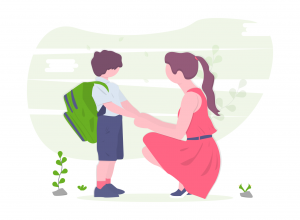 2. Education & Social Care
Supporting the futures of young people, tackling the affordable housing crisis and improving special needs support.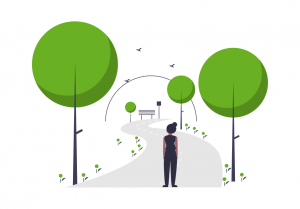 3. Championing a GREEN Recovery
We'll take serious local climate action by 2030, with plans to support green jobs and energy along with re-wilding and investment.
WEALDEN GREEN PARTY FIGHTS FOR STRONG, CONNECTED COMMUNITIES
News
The issues that are important to Wealden residents.
Join us!
Wealden
We campaign locally for residents to make positive change. Get involved today.
Elections
Voters are taking on climate change. When Greens vote Greens win.
We are the only party dedicated to fighting for our environment and ensuring we live in a fair and just society
If you'd like to find out more, offer support, or ask for our help we'd love to know.