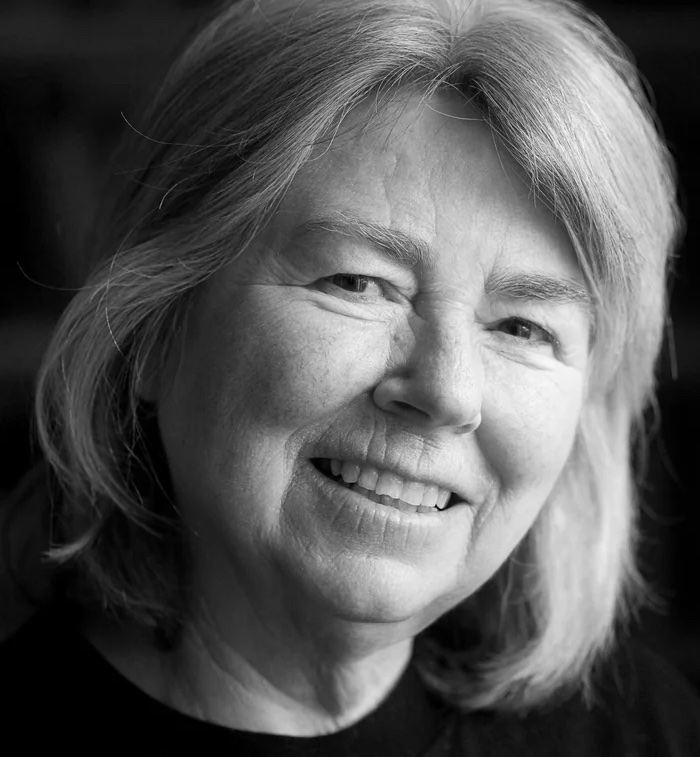 Cornelie Usborne
Printed communications co-manager
A historian by day, Cornelie also edits the Horam & Punnetts Town WGP newsletter. She was our candidate for Wealden East in the 2021 County Council elections and nearly won. With fellow Greens, she started the local Repair Café, Speedwatch group and 20'sPlenty campaign.
Tony Lewin
Printed communications co-manager
Tony Lewin is a journalist, author and translator specialising in the areas of transport, energy and environment.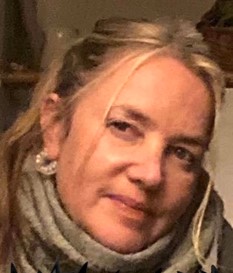 Anna Battersby
Fundraiser
Anna is a professional fundraiser with more than 20 years experience working for a huge range of charities and causes. She is particularly passionate about environmental issues and proud to be representing Wealden Green Party in the run up to the District Council elections in May 2023.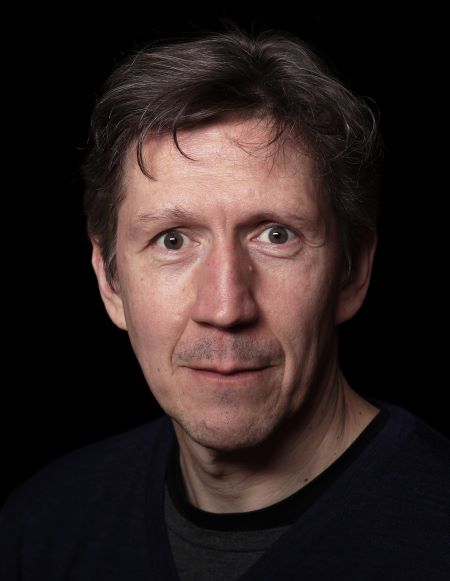 Rupert Widdicombe
Digital communications manager
Rupert is a writer and communications consultant working on international development projects. He has lived in Forest Row since 2003.
Wealden Green Party people
Our members and supporters come from right across Wealden. Some help us by donating funds, many come out and campaign with us at election times, and a lively group of us are active all the time, working on campaigns, supporting our communities, getting practical stuff done like delivering meals to isolated older people or getting pot holes fixed.
If you'd like to join us, we'd love to hear from you. We're friendly, informal, and enjoy doing good things together.
To get in touch with any of us, please email secretary@wealden.greenparty.org.uk or find us on Facebook at facebook.com/WealdenGreenParty
If you'd like to find out more, offer support, or ask for our help we'd love to know.