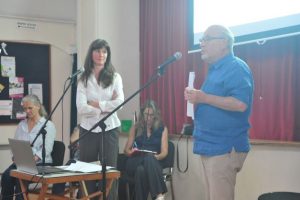 Hartfield special event: Housing, planning and people Hartfield played host to the latest in a series of public events being organised by Wealden Green Party. Against the background of rampant […]
If you'd like to find out more, offer support, or ask for our help we'd love to know.
Support your local Wealden Green Party directly with a donation today via the link below.
Your donations go directly towards funds for local election campaigning which can make all the difference.