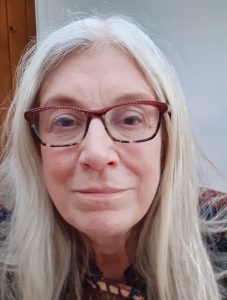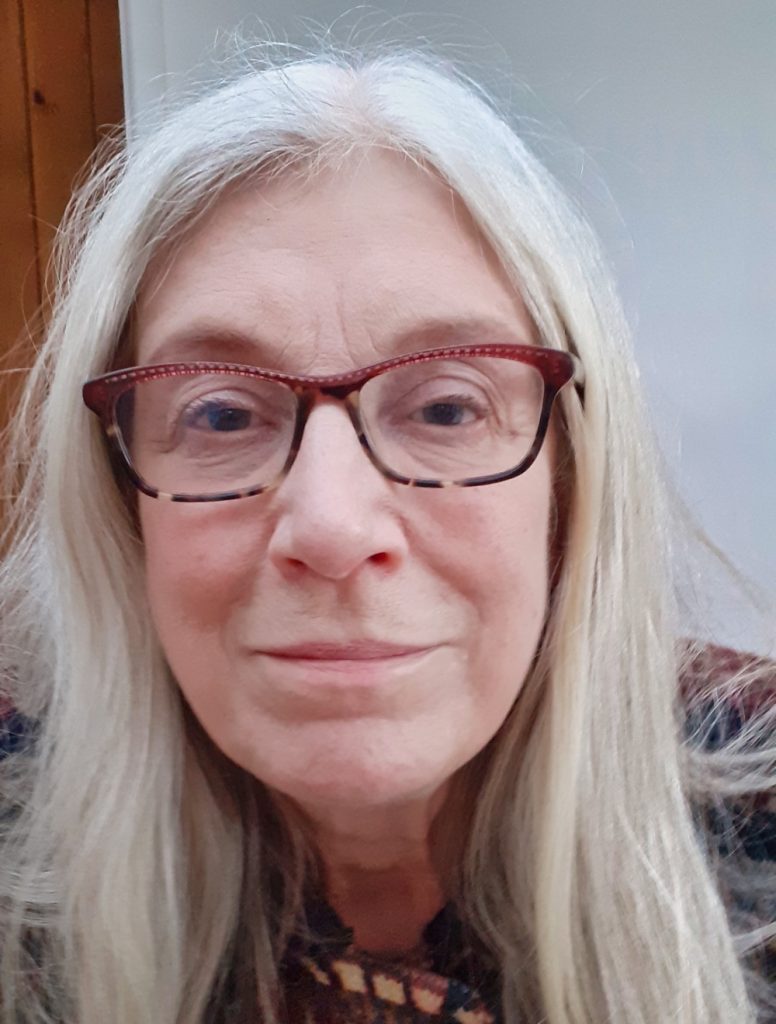 As a Green councillor I will be an independent voice holding the Conservatives to account for decisions affecting the quality of life in Crowborough. Crucial to that is ensuring the […]
If you'd like to find out more, offer support, or ask for our help we'd love to know.
Support your local Wealden Green Party directly with a donation today via the link below.
Your donations go directly towards funds for local election campaigning which can make all the difference.